I'm Back! Did you miss me? Hehe!
Well its been a while hasn't it? I've been making the most of the nice weather and been out and about on my pony, and also, being rather skint at the moment, I've been spending a fair bit of time working on the
Studio Nine Shop
.
Anyway, I have for you today a digital stamp of a cute giraffe. I've been using him on a fair few products in my shop, and I do think he is rather adorable, even if I do say so myself!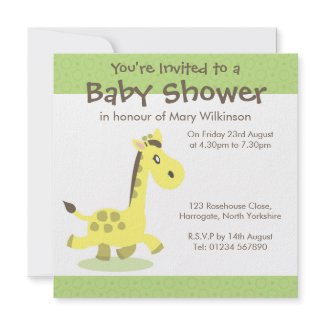 Personalised Baby Shower Invitation
UK:
£8.50 for 10
/ US:
$17.00 for 10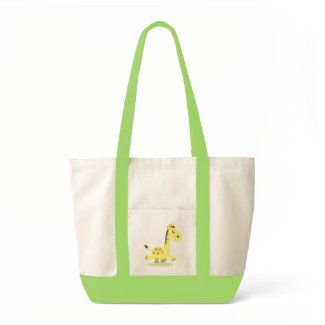 Studio Nine Giraffe Tote Bag
UK:
From £7.95
/ US:
From $10.45

To download the digital stamp, click on the image on the top, or
click here
. Feel free to use him on any of your personal (non-commercial) projects!